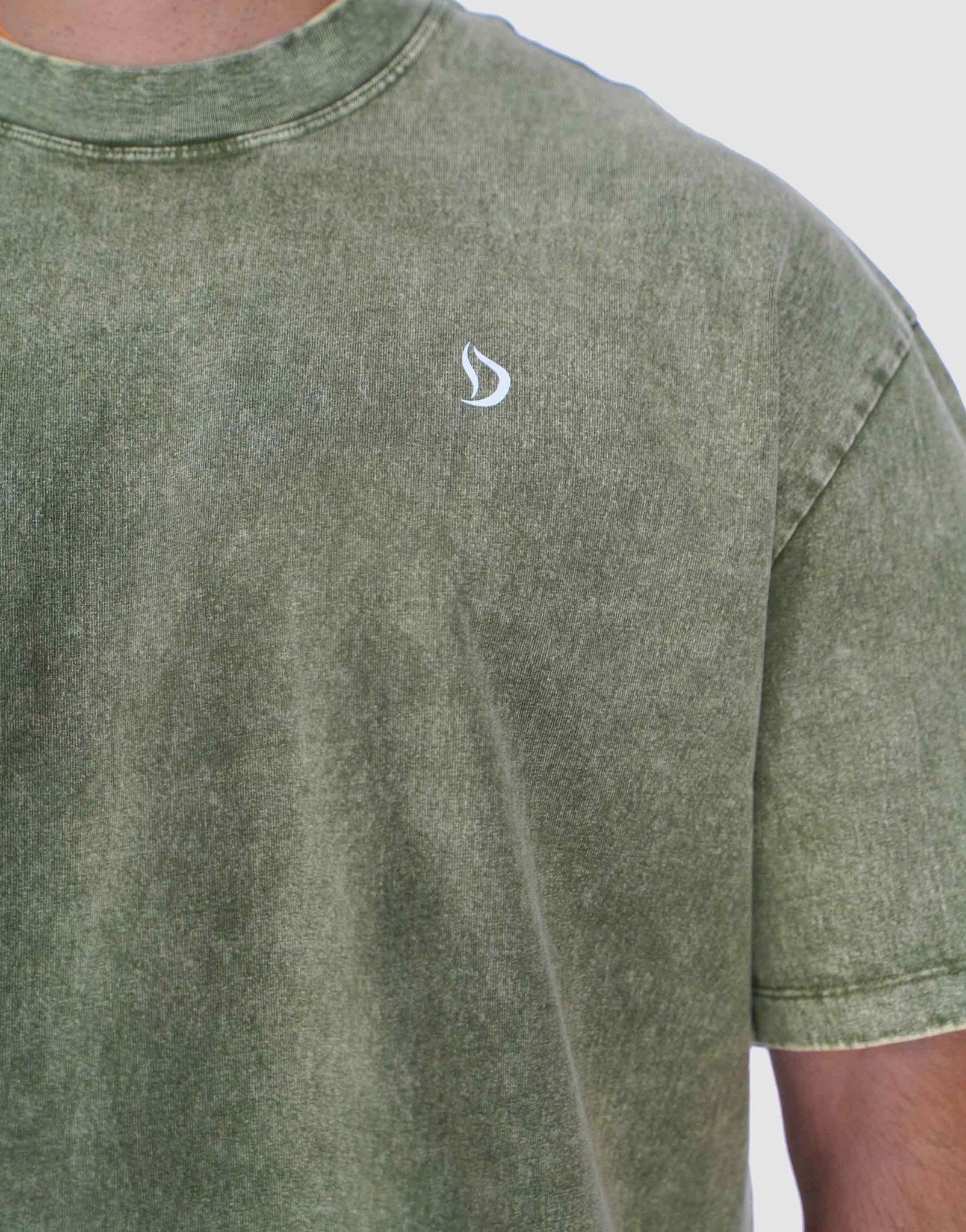 Power Play Oversized Shirt
We test all products in-house, so you can have a stress-free shopping experience.
Extended FREE returns through Jan 15, 2024(Outlet excluded)
Free shipping over $100
Free gift over $120
Pickup available at Devoteewear HQ
Usually ready in 2 hours
Power Play Oversized Shirt
Pink / S
Devoteewear HQ
Pickup available, usually ready in 2 hours
1083 East Kent Avenue North
112
Vancouver BC V5X 4v9
Canada
+17789266086
Description

This men's oversized shirt is made from high-quality, breathable cotton, this t-shirt is designed to keep you comfortable and cool during even the most intense gym se...

Show more
This men's oversized shirt is made from high-quality, breathable cotton, this t-shirt is designed to keep you comfortable and cool during even the most intense gym sessions. The oversized fit provides plenty of room for movement, allowing you to stretch, lift, and sweat without feeling restricted.

But it's not just about function - this T-shirt also looks very stylish with its vintage-inspired acid-washed design that features a distressed print, you'll stand out from the crowd and make a statement wherever you go.
Why our customers love these men's shirts?
Acid-washed fabric
The dyeing and washing process gives each piece its own unique color finish, which means your item may have slight variations in its shade.
Oversized & baggy fit
Ideal for gym, lounging and everyday wear
100% premium cotton (won't show sweat. Dries fast)
Comes with our sustainable 100% compostable packaging
Whether you're hitting the weights or the town, our oversized gym t-shirt is for you. Add it to your wardrobe today, and start turning heads!
🚚 Shipped the same day from our Vancouver warehouse and delivered within 2-8 business days.
Show less
Meet the founders
How it all started
In 2019, Devoteewear came to life in our one-bedroom condo in Vancouver, Canada after a life-altering car accident that shattered my bodybuilding dreams. But it was my wife, Armita, who sparked a new idea during those challenging times. "Why don't we start a fitness apparel brand?".
With Armita's expertise in web design, and my deep knowledge of the fitness industry, we embarked on a journey to create the best-fitting activewear for those devoted to a healthy lifestyle. Devoteewear was born.
We hired influencers and attended expos and fitness events. Orders started pouring in, and our condo quickly became too small to for the growing inventory. We needed a larger space. As a result, in July 2021 we relocated to our current Vancouver warehouse, where we now store, package, and ship all of the orders.
At Devoteewear, we're not just another activewear brand. As a Canadian family-owned business, we prioritize exceptional quality, accessible customer service, and your satisfaction. Our fitness clothing undergoes rigorous testing, ensuring durability and performance.

With us, you'll experience a personal touch, unlike big brands. Embrace the versatility of our garments, seamlessly transitioning from workouts to errands. Stay stylish and fit, wherever you go. Join our community and discover the Devoteewear difference.
We ship internationally and shipping is calculated at checkout. Customers in the lowermainland can also choose local pickup at checkout to save on shipping.
We pay shipping for US & Canadian orders of $100 or more.
We offer FREE 30-day returns for all regular items and size exchanges are also free.
We offer same-day shipping and fast & reliable delivery (2-8 days), plus we provide exceptional customer service, right from the comfort of your home.
When we started Devoteewear back in 2019 we began focusing more on locating local factories and manufacturers. The issue, however, was locating a manufacturer who could produce both high-quality and reasonably priced activewear, something we could not find in North America. Either the price or the quality had to be sacrificed.

So, we decided to work with global partners and travelled to China in the spring of 2019. There, we spent weeks searching for the ideal manufacturer that could match our demands, and fortunately, we discovered the one.
All orders are packed and shipped from our warehouse in Vancouver, BC. We offer same-day shipping and fast delivery (2-8 days).

Our activewear is meticulously crafted with premium quality materials, ensuring durability, comfort, and performance. We're on a mission to stop pilling, see through bottoms, saggy waistbands and chafing.
With Devoteewear, you're not just purchasing clothes; you're investing in the perfect fusion of style, functionality, and quality. Experience the difference and discover why our customers rave about the worth and impact of our activewear.
Devoteewear's activewear is meticulously crafted with high-quality materials to withstand intense workouts and maintain its durability over time, providing long-lasting performance. Every product is tested in house for squat proof, stretchiness, and to ensure they are not restrictive or too tight.
Every product comes with a sizing chart. Please check the measurements on the size charts associated with each product and don't hesitate to contact us if you are unsure. You can use our website chat, email us at info@devoteewear.com or message us on Instagram.
We prioritizes accurate sizing and color representation, ensuring a seamless online shopping experience.
High quality and nice fit
These shirts are great quality. The fabric is thick feeling but very soft. I like that the logo is not over the top. I like the mottled colour ways. Bought this shirt in the green and brown. Love the brown for my skin tone!